Holy Theophany 2022
And the Outdoor Blessing of the Waters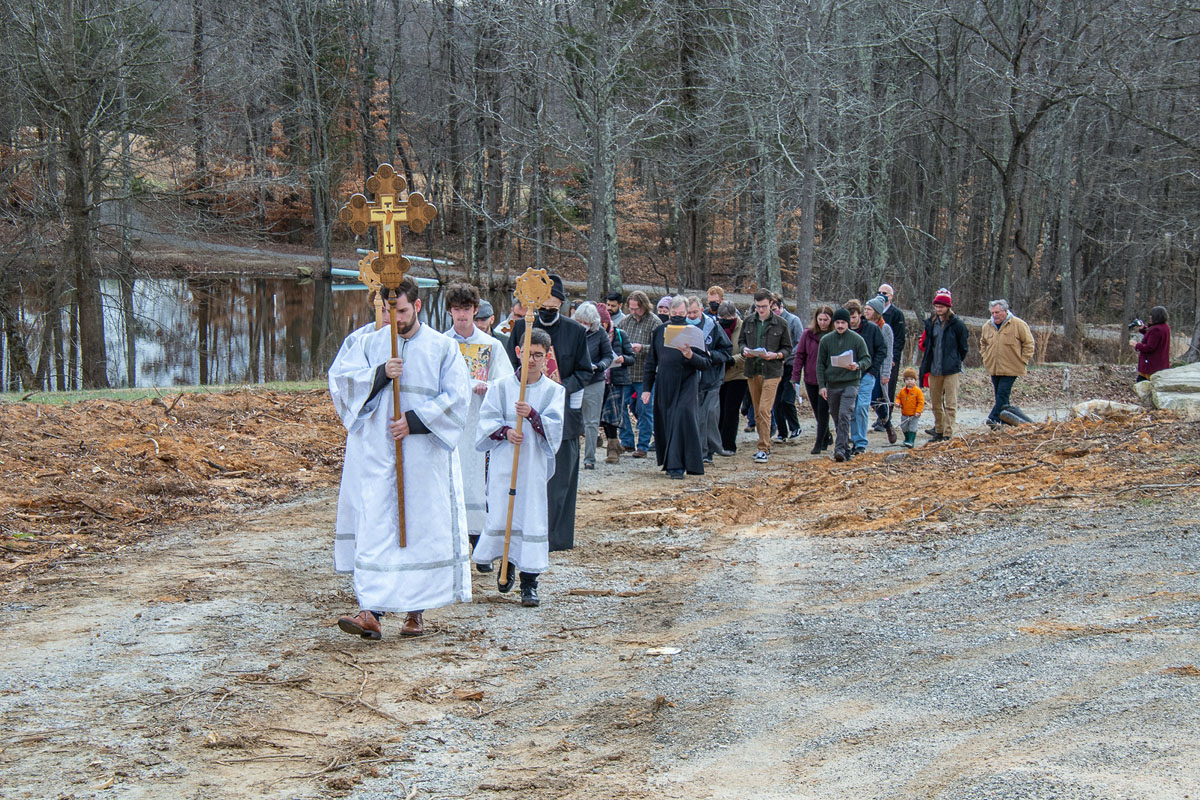 We celebrated the Feast of the Theophany of our Lord, with the Great Blessing of the Waters.
On the following Sunday, we gathered at our property in Kernersville where we will build our new church, and processed from our property down to a pond and celebrated the Outdoor Blessing of the Waters (with the generous permission of Triad Baptist Church, who owns the pond).
Many thanks to Sergey for these lovely photographs!