Theophany 2016
The Outdoor Blessing of the Waters
On the Sunday following Theophany we continued our annual tradition of offering the Great Blessing of the Waters outdoors at City Lake Park in Lewisville. The rain that had been forecast ended early, and we had clear skies and a lovely day.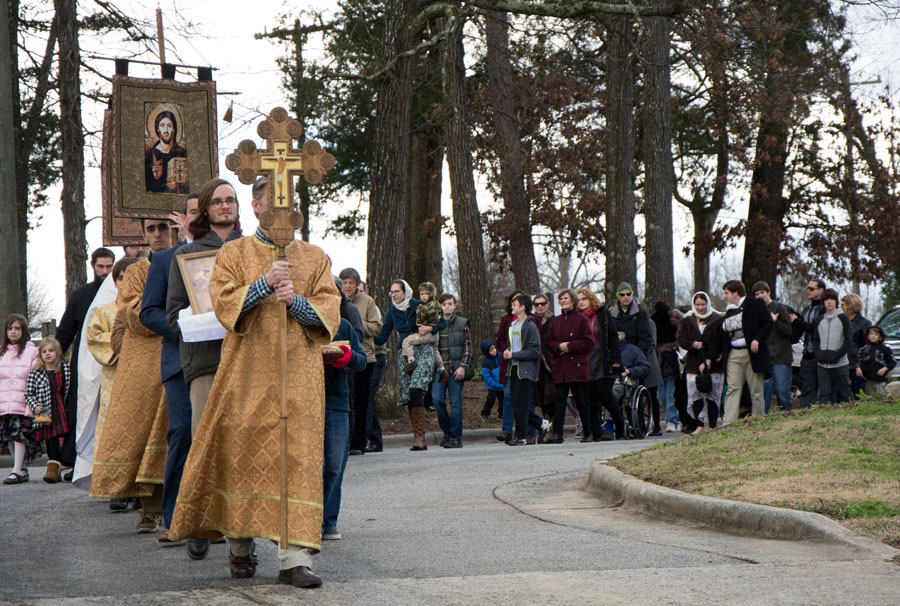 Many thanks to Whitney for these photographs!
The Greensboro News & Record published an article, a video, and a wonderful collection of photographs of our Outdoor Blessing of the Waters.