Hickory Mission Vespers Nov 9, 2014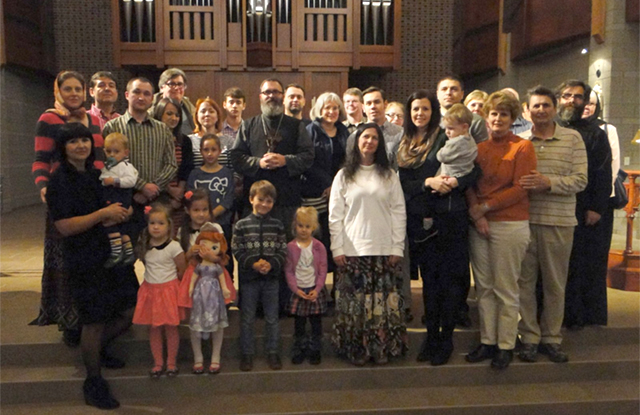 On Sunday evening, November 9, 2014, Holy Cross parishioners, choir members and Father Christopher went to the campus of Lenoir-Rhyne University in Hickory, NC, at the request of many who are interested in starting an Orthodox Christian mission there. Father Christopher spoke and answered questions, and Vespers was served.
Thanks to Reader Daniel Kowalcheck, who was part of the group, for sharing these photographs.