Thomas Lowry is Blessed as He Prepares to Enter Boot Camp in the US Army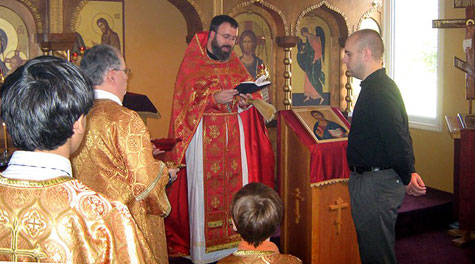 Tom is a specialist in the US Army, and as he was preparing to leave for 12 weeks of Boot Camp at Fort Jackson, South Carolina, he received a blessing at church. He left on November 16th. In February he is going to start his AIT training in Norfolk, Virginia. His destination thereafter is not finalized yet.
Please include Tom in your prayers.