The Ordination of Father Deacon John, 2008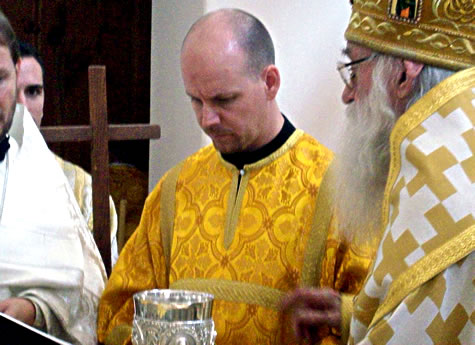 Our dear brother John Hays was ordained to the Diaconate on Saturday, May 24, 2008. Axios! Axios! Axios!
He was ordained in part of the services associated with the consecration of the new church building of Holy Ascension Orthodox Church in Charleston, SC.